The Self-lubricanting material, bearing & bushing provider for industrial progress;
Serve the world & create the future together
Sintered plate
Automatic forming machine
Automatic chamfering machine
Sidste inspektion
EU Beshing
EX Beshing
E90 Beshing
E92 Beshing
Virksomhedens nuværende hovedprodukter er glidelejer i metalplastkompositserie, lejer i bimetalserie, glidelejer i metalserie mv.
Products are widely used in more than 30 fields such as automobile industry, metallurgy, engineering machinery, construction machinery, plastic machinery, machine tool industry, water conservancy and hydropower.
Sintering process to develop scientific, strict implementation, monitoring at any time to ensure stable performance and new product development sheet
Enterprise development history
Welcome to view the enterprise development history of EPEN bearings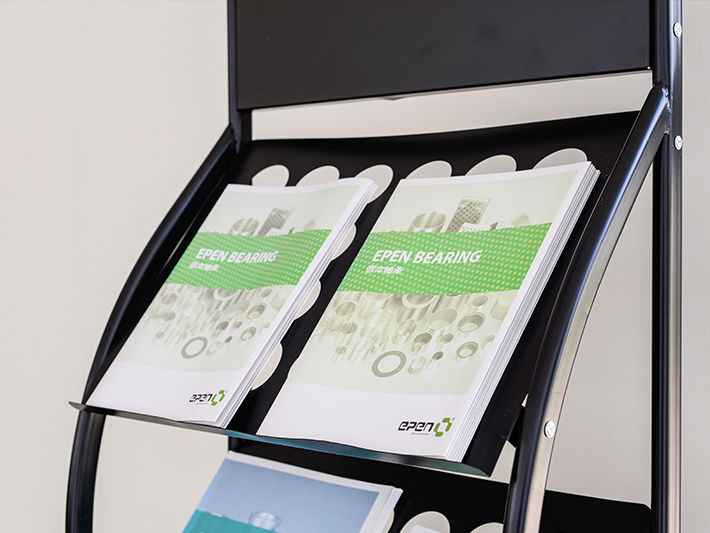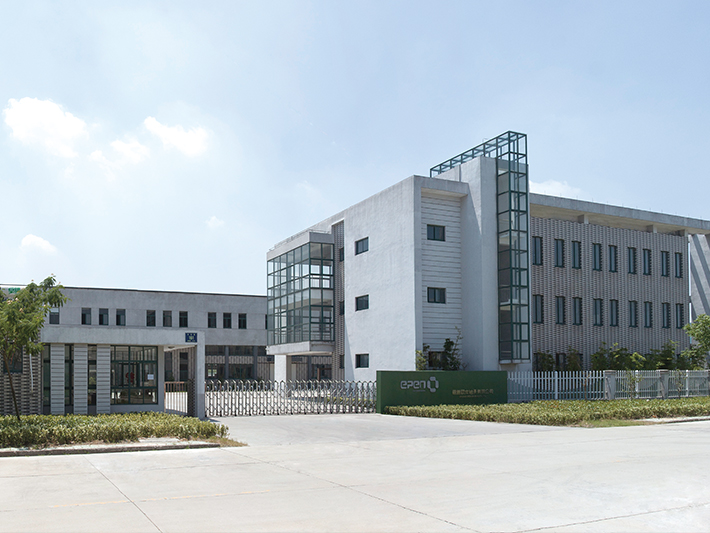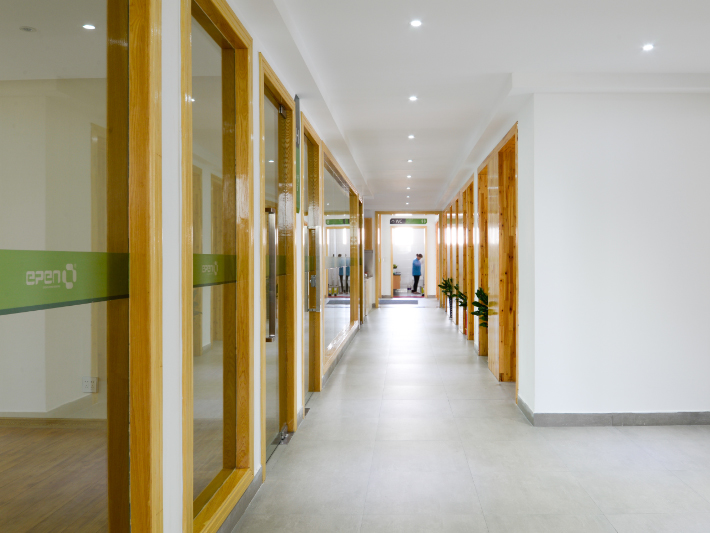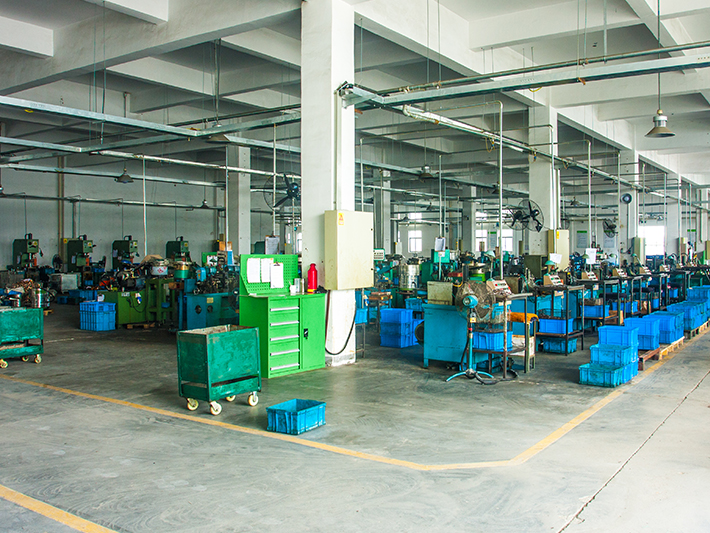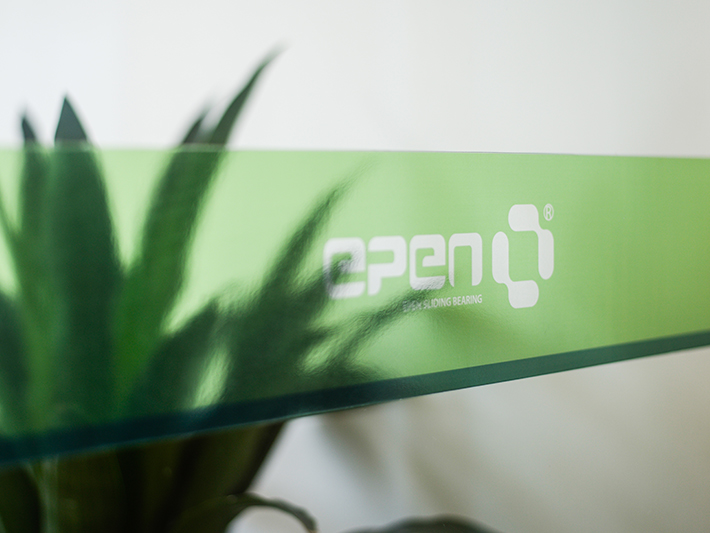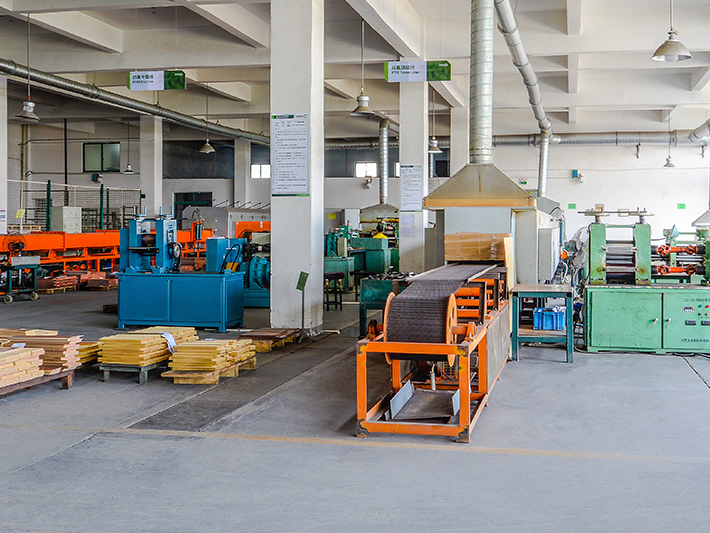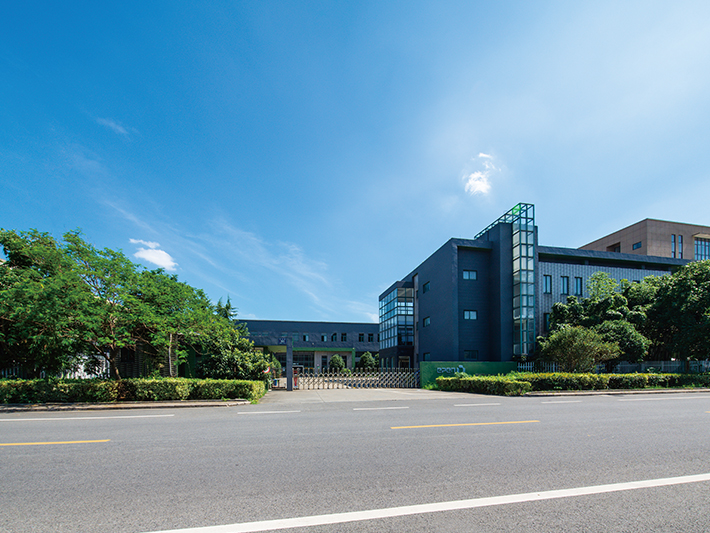 2006
| Jiashan Epen Bearing Co., Ltd registreret & fundet;
2006
I 2006 købte 13300m2 jord og begyndte at designe & konstruere værksted;
2009
I 2009 færdigbyggede 9100m2 værksted & kontorbygning
2009
I 2009 konstrueret og startet fremstillet glideleje
2010
I 2010 forbedrede EPEN Brand sig.
2014
In 2014 Constructed sinter lines for sliding bearing material ....
2018
| I 2018 blev værkstedet for Jiashan EPEN Bearing pyntet og malet